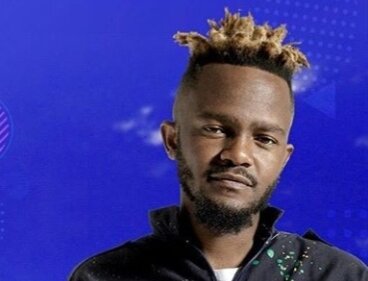 . Another one for SA Hip Hop from Kwesta.
Stogie T initiated Freestyle Fridays and he challenged Kwesta as one of the people to participate. Kwesta the uber talented rapper came through and brought in nothing but fire.
The teaser he shared showed over 30 songs he has in store and ready to drop. Next album is a third from a Dakar sequel. He assured fans that he won't drop all the songs at once but will break the 32 into two albums.
🦠ICYMI @TumiMolekane #FreestyleFriday RT &❤️if you think this is🔥🔥🔥🔥🔥 pic.twitter.com/1OGH8vRuzu

— Skopo (@KwestaDaKAR) April 17, 2020