40 YEAR OLD MAN ALLEGEDLY RAPES TEENAGE BOY
|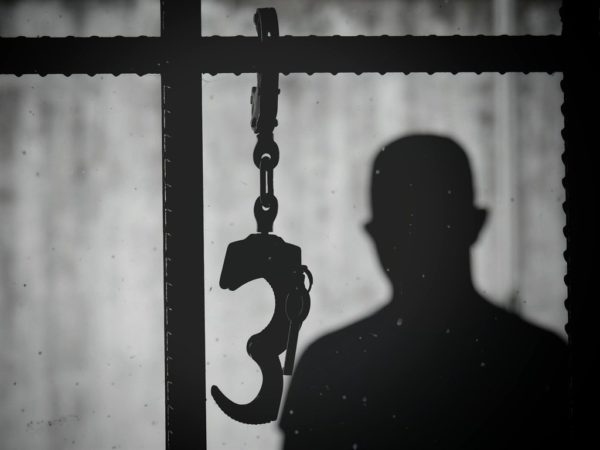 40 YEAR OLD MAN ALLEGEDLY RAPES TEENAGE BOY
A 14-year-old kid was purportedly assaulted by a man he had offered to help after he discovered him resting in Kabokweni in Mpumalanga on Thursday. The man was supposed to be flushed and had lurched when the young person saw him. His expectation was to support the man yet the man turned evil against him, hauled him to a deserted house and assaulted him.
Police representative Brigadier Leonard Hlathi said police captured the man on Thursday after the kid mentioned to his mom what had occurred. As per the kid, he found the man resting defenselessly and offered to support him. "He at that point honestly strolled him for a short separation; notwithstanding, exactly the same man he turned into a decent Samaritan [and allegedly] constrained him into an old deserted house and assaulted him.
The teenager revealed the case to the police and the man was later captured and accused of assault. He is to show up at the Kabokweni Magistrate's Court on Friday.
Provincial Commissioner Lieutenant General Mondli Zuma has raised his anxiety with respect to "absence of ethics by certain men, who keep propagating loathsome and horrendous demonstrations of rape against minors and ladies".