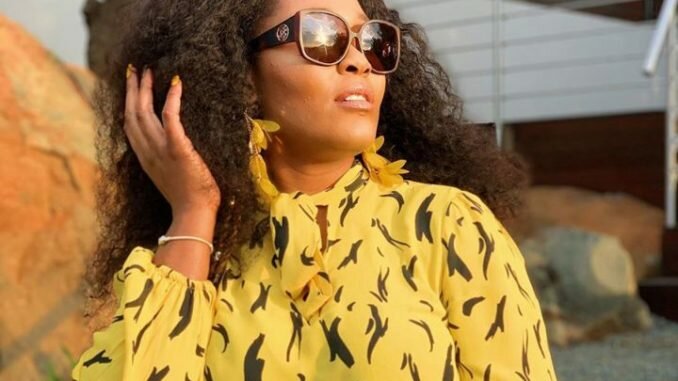 Lady Zamar reacts to a Twitter user's suggestion that Sha Sha had replaced her.
If you pay mush attention to the music industry lately, you'll determine that female Mzansi vocalist, Sha Sha seems to be everywhere. The singer has appeared on a number of the most important songs on the airwaves and she's currently receiving good credit for it.
Pointing out the singer's dominance on the scene, a Twitter user suggested that she had replaced Lady Zamar who she believes successively replaced Bucie. She wrote, "Just like Lady Zamar replaced Bucie, Sha Sha has replaced Lady Zamar!".
Certainly not having any of that, Lady Zamar saw the suggestion as an insult to women within the industry and embarked on a thread of tweets to talk against it. Speaking against misogyny within the music industry, she wrote
You guys don't have any respect for ladies within the music/entertainment industry.. like we aren't seen or maybe taken seriously.. my goodness the disrespect is disgusting.. It's like one woman at a time vibes with you all.. What must happen?