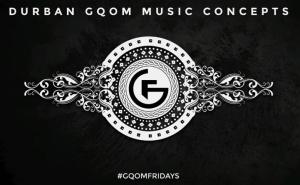 Artist Name: Dlala Thukzin
Featuring: Nil
Song Title: Free 4 All 3
Recorded: 2020
Produced By:
SONG KIND: South African Music.
SIZE: 4.01 MB.
QUALITY: 320 Kbps.
ORGANIZATION: Mp3.
Dlala Thukzin – Free 4 All 3. Here is a new gqom entry from the stables of Dlala Thukzin titled Free 4 All 3.
Download below